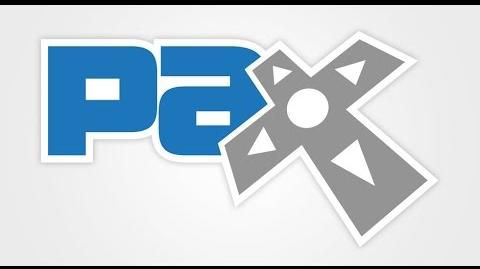 "Channel Update and PAX Prime stuff!" is an announcement video made by Chuggaaconroy. The video was published on August 25th, 2014. The video is 2 minutes and 13 seconds long. The video has been unlisted from Chugga's channel.
Description
Edit
"https://www.youtube.com/watch?v=UXsU2... Link to a video of one of our past panels!"
While playing Xenoblade Chronicles, Emile updates his audience on the status of the LP and his attendance of Pax Prime.
Ad blocker interference detected!
Wikia is a free-to-use site that makes money from advertising. We have a modified experience for viewers using ad blockers

Wikia is not accessible if you've made further modifications. Remove the custom ad blocker rule(s) and the page will load as expected.