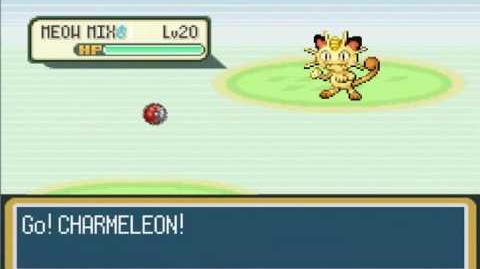 "Pokémon FireRed - Battling ChuggaaConroy" is a semi-viral parody video about Chuggaaconroy's Pokémon FireRed LP. The video was published on August 1st, 200. The video is 31 seconds long.
Description
Edit
"When boredom strikes after watching the credits role for Chuggaa's FireRed LP, something needs to cure that boredom. A bit of Chuggaa here and a little Pokemon there... and voila! A poorly made parody video."
Red's Charmeleon battles Chuggaaconroy's Persian, Meow Mix. Red wins and Chuggaaconroy gets aggravated.
Chuggaaconroy himself "Liked" this video.[1]
References
Edit
Ad blocker interference detected!
Wikia is a free-to-use site that makes money from advertising. We have a modified experience for viewers using ad blockers

Wikia is not accessible if you've made further modifications. Remove the custom ad blocker rule(s) and the page will load as expected.