"Head Honchkrow" is the 49th episode of Chuggaaconroy's Let's Play Pokémon Platinum.
Description
Edit
"We reach the end of Galactic HQ!"
Chuggaaconroy finishes his infiltration of the Galactic HQ. Emile then battles Cyrus. He then fights Saturn, while Charon watches. Emile then sets Mesprit, Azelf, and Uxie free from their imprisonment by Team Galactic.
Pokémon Encountered
Edit
Major Battles
Edit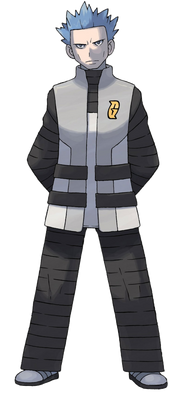 Emile's Team
Edit
Cyrus's Team
Edit
Sneasel (Lvl. 44)
Crobat (Lvl. 44)
Honchkrow (Lvl. 46)
Winner: Emile (6 Pokémon Remaining, 0 Pokémon Fainted)
Loser: Cyrus (0 Pokémon Remaining, 3 Pokémon Fainted)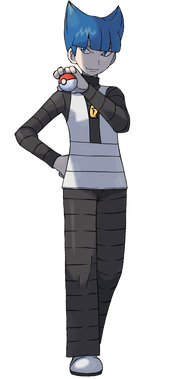 Emile's Team
Edit
Cyrus's Team
Edit
Golbat (Lvl. 42)
Toxicroak (Lvl. 44)
Bronzor (Lvl. 42)
Winner: Emile (6 Pokémon Remaining, 0 Pokémon Fainted)
Loser: Saturn (0 Pokémon Remaining, 3 Pokémon Fainted)