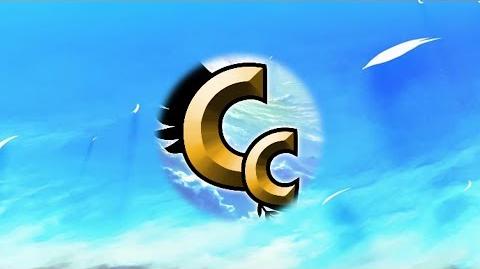 "What's Next?" is a Let's Play announcement video made by Chuggaaconroy. The video was published on November 15th, 2013. The video is 3 minute and 5 seconds long.
Description
Edit
"I'm gonna need some help with this one!"
Chuggaaconroy announces Let's Play #26: Animal Crossing: New Leaf.
Ad blocker interference detected!
Wikia is a free-to-use site that makes money from advertising. We have a modified experience for viewers using ad blockers

Wikia is not accessible if you've made further modifications. Remove the custom ad blocker rule(s) and the page will load as expected.